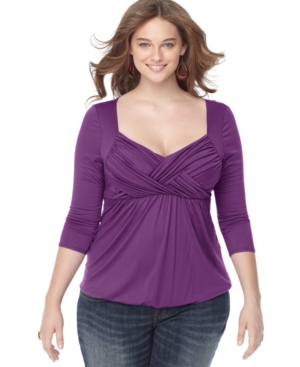 Come see our new collection of blouses, shirts, and sweaters for Full-Figured Women. Click Here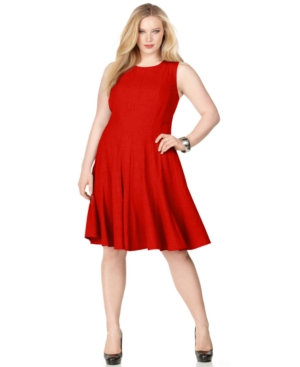 Other Departments will be opening soon for both men and women. Please check back with us or send an email to webmaster@CFMStores.net and include your particular interest/s (i.e. men's, women's; petite, full-figured, tall; shoes, pants, dresses, etc., etc.)
---
.
Just Right For You...

No matter what your clothing and footwear need, you'll probably find it here. Sizes and styles you may have difficulty finding elsewhere; clothes for tall people, short people, husky men or full figured women; footwear in widths ranging from narrow to XXXXWide; fashionable clothes for senior citizens; clothing for special needs.

You'll also find accessories, handbags, and jewelry to go with your new clothes, as well as footcare products to soothe and care for your problem feet.

We provide a wide variety of products through our carefully selected affiliates. You will always get good value for your money.
---
BE NICE TO YOURSELF

Pamper yourself—you deserve it! Take care of the most special person in your life...you! Here are a few ideas:

1. PAMPER YOURSELF. Whether it's a long hot soak in the tub (you may want to add bubble bath for a special treat), treating yourself to some new clothes, or just a little extra time in front of the mirror--treat yourself right. When you look better, you feel better!

2. CALL A FRIEND. Invite someone over who may be in a similar situation, or just call to let them know you're thinking about them.

3. FILL YOUR HEART WITH MEMORIES of people you love, both past and present.

4. PLAY SOME GOOD MUSIC. There's nothing like your favorite tunes to lift your spirits.

5. GET YOUR BLOOD MOVING. Do something physical by working out those muscles. Go for a walk, join a fitness club, take a jaunt around the mall. If you're homebound or disabled, do armchair exercises.

6. MAKE A LIST OF ALL FOR WHICH YOU'RE GRATEFUL. When you see the list in writing, you realize how much you have to be thankful for.

---